is a crucial undertaking for any enterprise
Enterprises that develop mature IAM capabilities can reduce their identity management costs and, more importantly, become significantly more agile in supporting new business initiatives.
Bamboocloud IAM Products Can Provide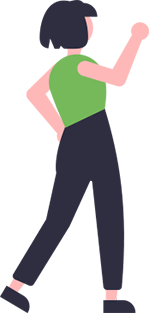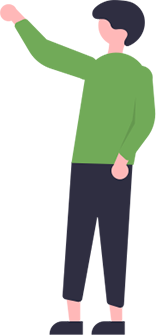 Full Lifecycle Management

Multi-factor Authentication

Mobile Terminal Authentication

Cloud Identity Management
Innovation Achievements Selected in the MIIT 2020
List of Pilot Demonstrations of CyberSecurity Technology Applications!
BEST
Numerous industry head customers
Join hands to build IAM platform!
< core competence >
IAM Leader
Bamboocloud focuses on Identity and Access Management (IAM) and cloud application security, which holds a controllable domestic technology developed from the underlying code, and has broken the long-term technology monopoly by several foreign manufacturers.
Multiple industry customers

Professional+Focus
Bamboocloud is the first domestic manufacturer to implement the concept of IAM in China and cultivate the market.
Technical Leader
Fully independent R&D, safe and controllable, with rich experience and comprehend business scenarios deeply. The core independent IAM product has been widely used in large head customers in multiple industries and cross-business scenarios. Based on the industry characteristics, it can better verify the ease-of-use, compatibility, scalability and reliability of the platform products.
Diverse Product Line
IAM product portfolio covers on-premises, app and cloud scenarios, holds full-stack capabilities.
Multiple industry customers
The market share of the headquarters of the central enterprises has exceeded 30%, and it has undertaken projects of the State-owned Assets Supervision and Administration Commission of the State Council, the National Development and Reform Commission, the State Information Center, the National Health Commission and other national ministries and commissions, as well as many government affairs.
Professional Team
The team has exceeded 600 people, with a large number of technical and business experts holding more than 10 years of industry experience. And branches involved in the core areas of the country, to provide high quality localized services.
Localized Services
Localization + "remote technical service delivery center" mode effectively break regional service resource restrictions, provide customers with more efficient and rich service resources, improve the efficiency of project delivery.
Standard Setting
Cooperate with relevant departments to complete the establishment of unified user and permission management standards for state-owned assets systems from top to bottom.
Strategic Cooperation
Through strict product and R&D management tests, Bamboocloud becomes strategic partner in the IAM field of Huawei , formed a deep integration of solutions and products.
Market Recognition
In 2020, the company completed the C round of strategic capital increase of 300 million yuan, which was jointly invested by Sequoia Capital China Fund and Kunlun Capital. This round of capital increase of Zhuyun is the largest single financing amount and the highest valuation project in the domestic IAM field.
Ecosphere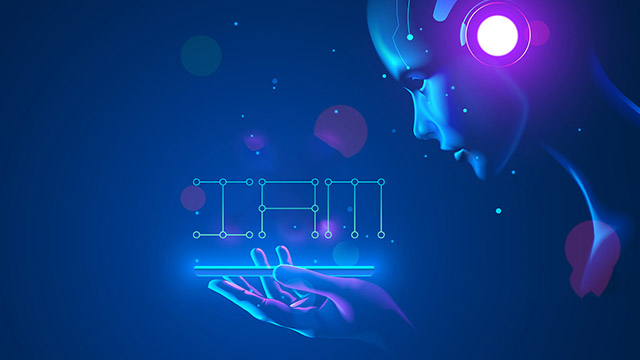 Bamboocloud IAM platform has integrated 1000+ enterprise common applications
Your business is likely using them as well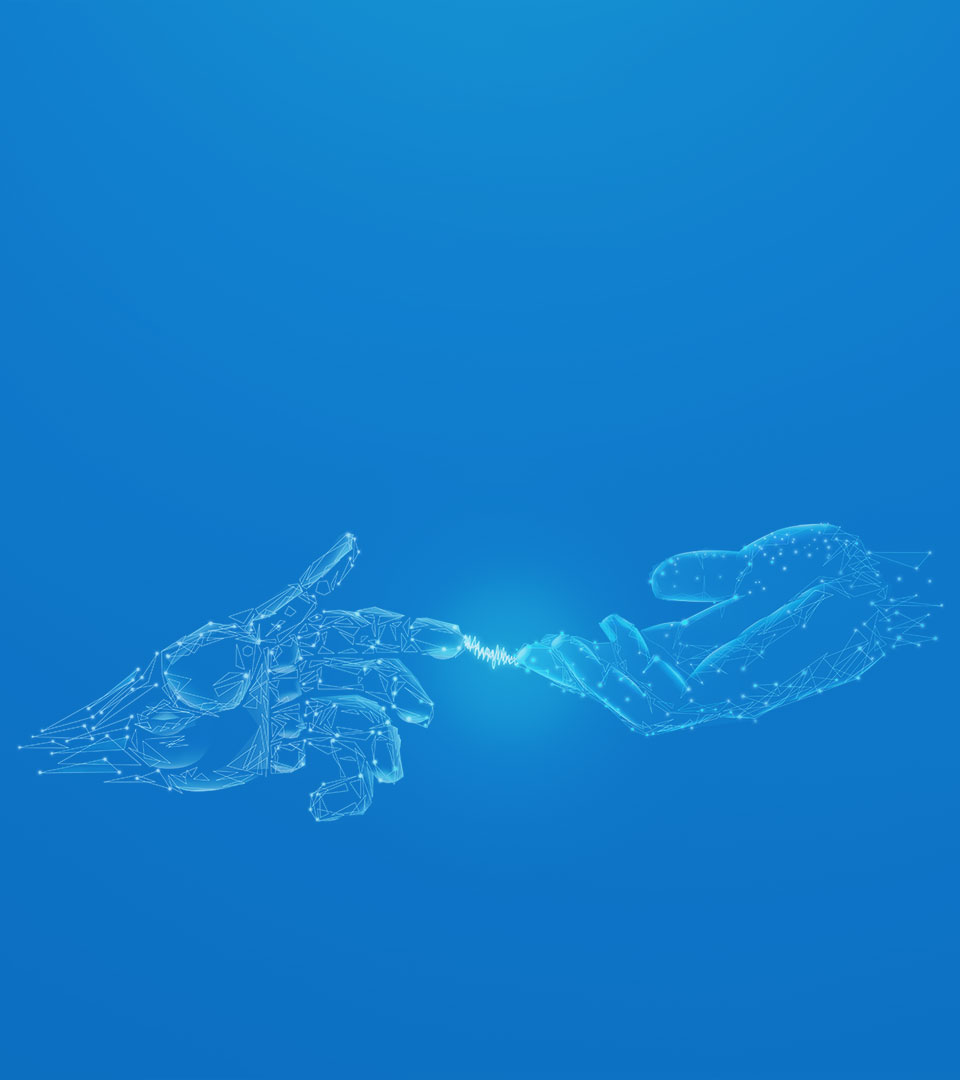 Bamboocloud IDaaS
Connect all your apps